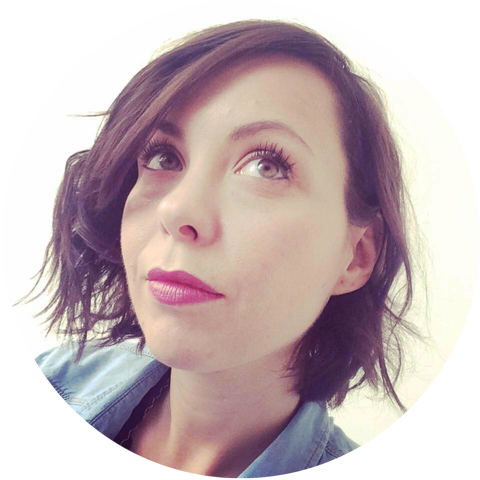 I am a visual, graphics and UI designer. That lives in Verona where I work in graphic design and communication. I have 15 years of experience and several skills in brand creation, corporate design, visual design and digital graphics interfaces.
I receive a Best Portfolio Award to Behance Portfolio Reviews and I participate proactively in several international web design conferences.
I am also an artist, with exhibitions in Italy and France where you can see my paintings and engravings. 
I love color and lettering, I spent my time to look for new trends, from fashion to design and I create objects with paper and origami. I collect pop-up books for hobby.
Douglas Profumerie - Oviesse - Glaxo Smith Kline - BMW Italia - Mini
Fiera Verona - Vicenzi Srl - Gardaland - Santander Bank
and many more...